That's why Technosoft's next-generation Dealer Management System focuses on creating meaningful and consistent customer interactions.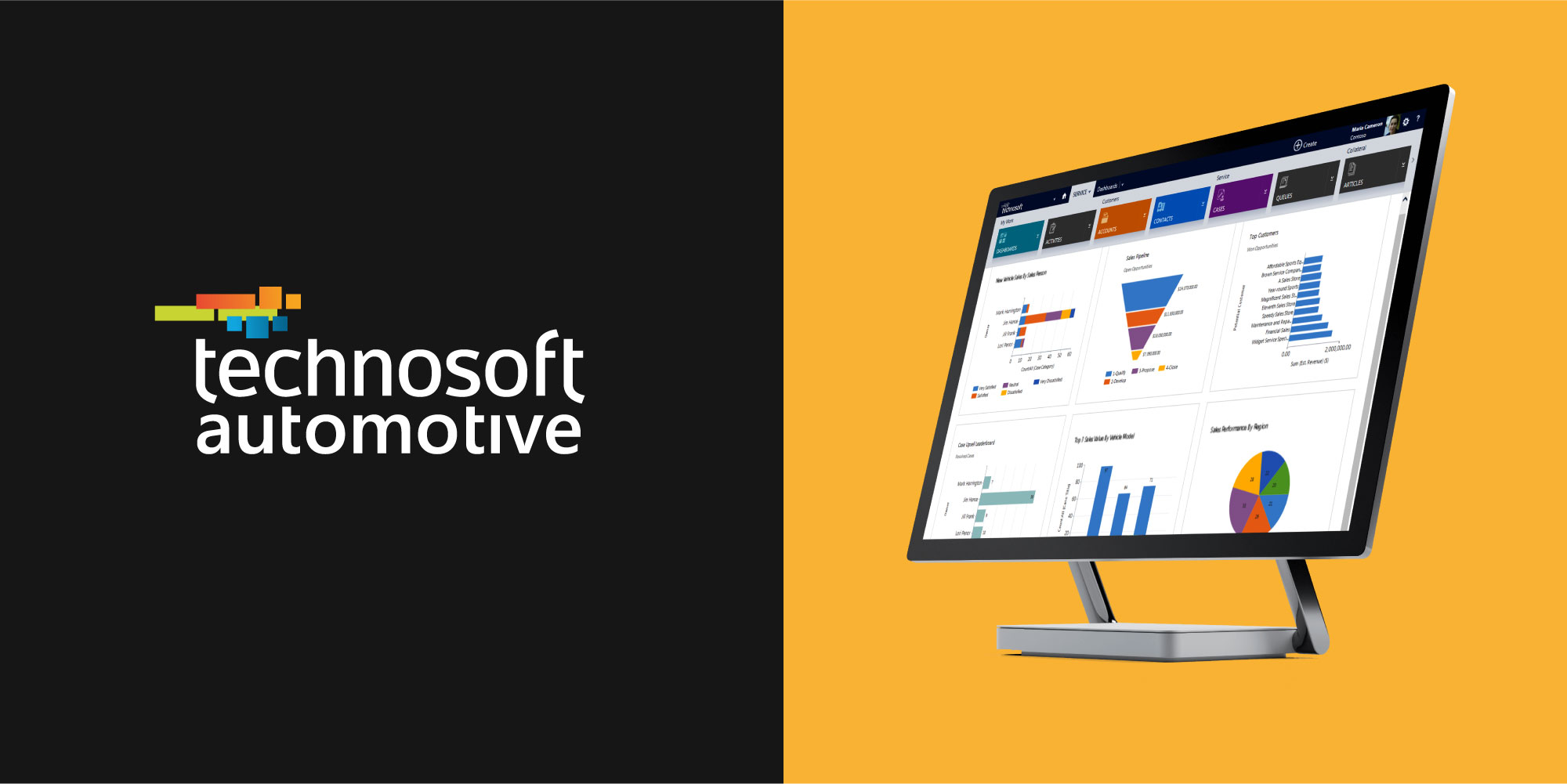 Established since 1996, Technosoft Automotive wants to reshape your automotive customer journey with Automotive Solutions that transform customer touch points.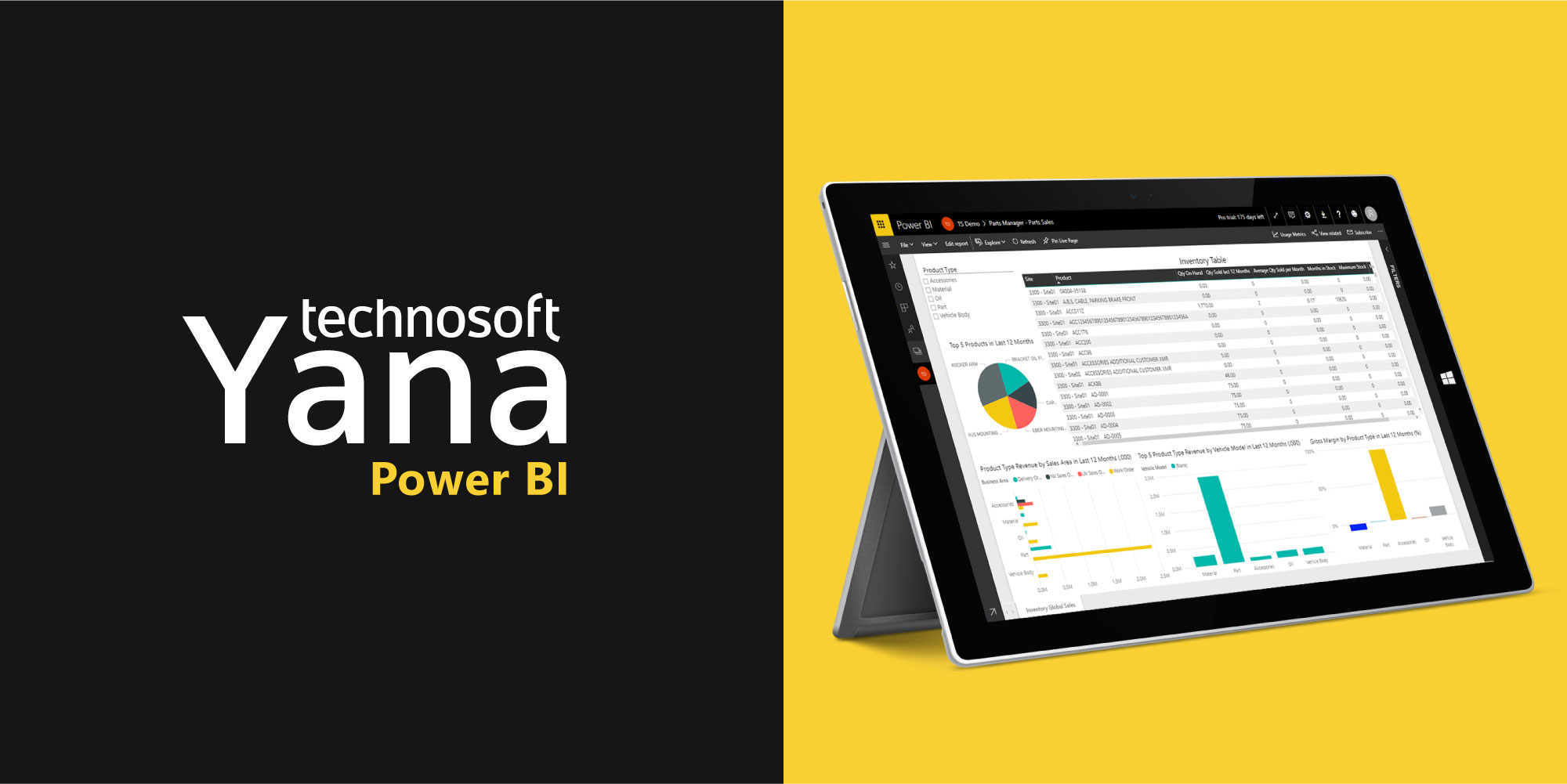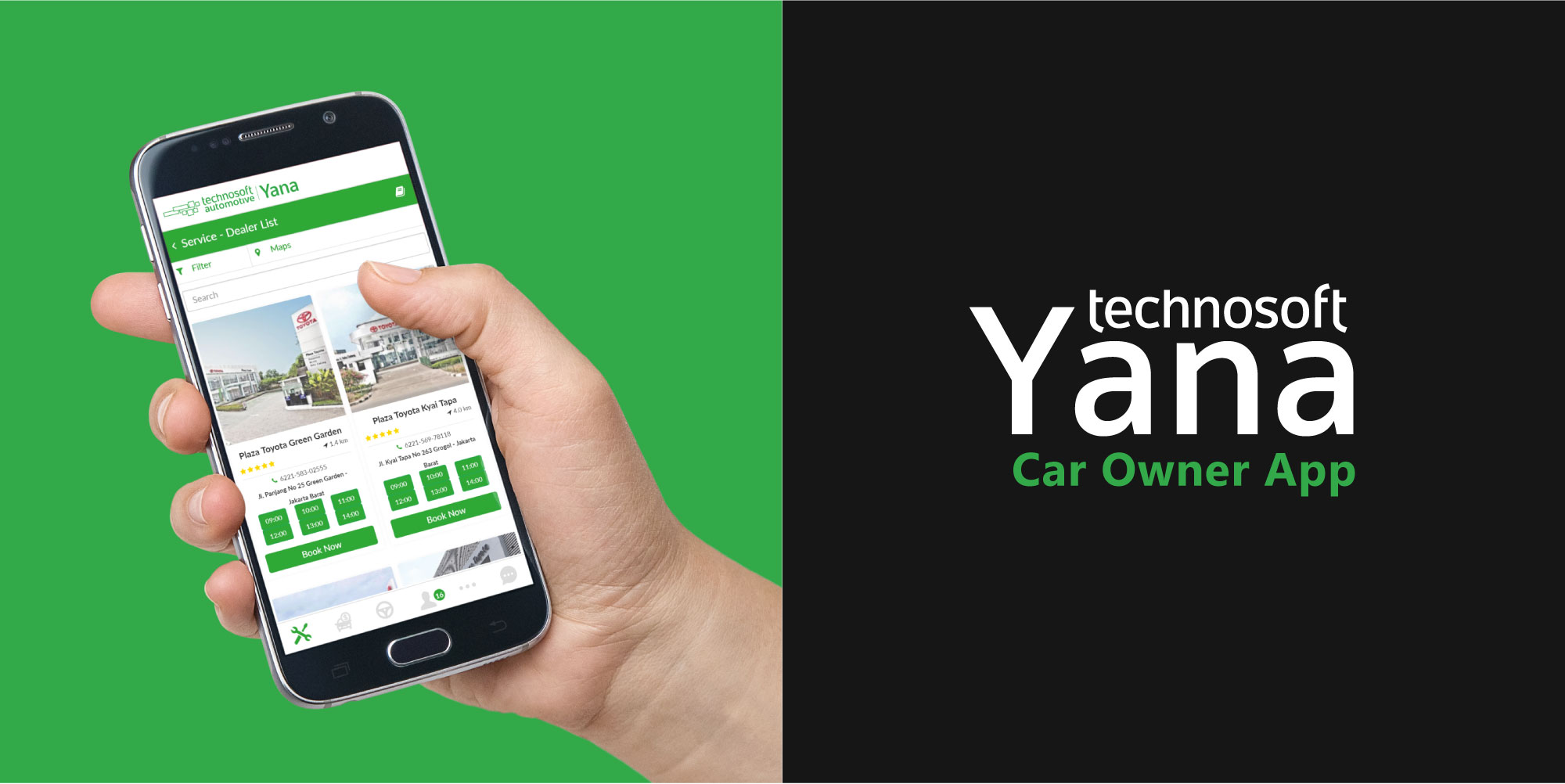 Technosoft have since grown with global offices in Singapore, Jakarta, Kuala Lumpur, Tokyo, Moscow, Bangkok & Manila.